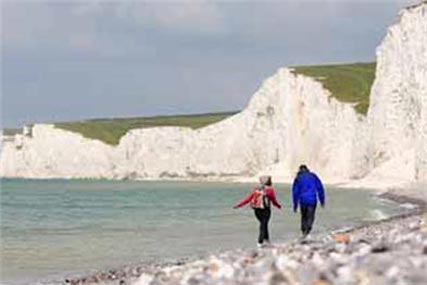 In July, when the DCMS announced the UK Film Council would be one of the first bodies to be cut, there was speculation it might merge VisitBritain and VisitEngland by saying it was "considering whether to change the status, role and functions" of the two bodies.
Today the DCMS said it was to retain VisitBritain and VisitEngland because the bodies performed a "technical function" that should remain independent from government.
The DCMS added that it was planning to modify the destinations on the VisitEngland Board.
VisitEngland emerged from within VisitBritain as a consumer brand in its own right, created to market English tourism overseas, after it was handed control of its own marketing budget in late 2008.
In reference to the closure of the UK Film Council, the DCMS said today that the "key mechanisms" that supported the British film industry, including film tax relief, which is worth more than £100m a year, would remain in place.

Since the July announcement, there has been a wide campaign in support of the UK Film Council. A Facebook page to save the body has more than 55,000 fans and UK directors such as Mike Leigh have attacked the decision.

The DCMS also said Lottery funding for film is "set to increase" because of the changes the Government has made and, following consultation with the industry, a further announcement on how best the government can support the industry will be made later this year.

Sport England and UK Sport will merge, as was previously announced on 26 July.