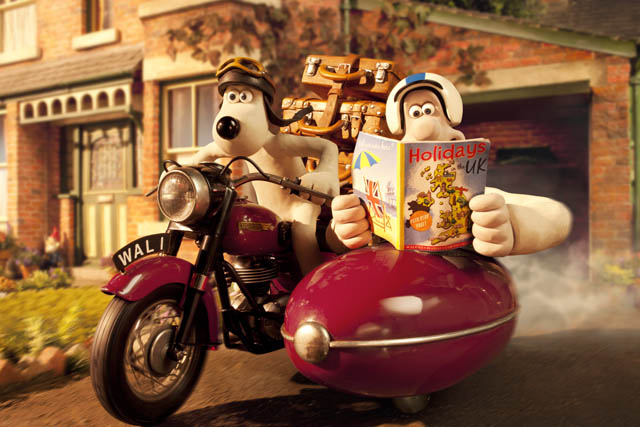 The new £4m campaign will kick off next month and run across TV, cinema and digital, and marks the second phase of its 'Holidays At Home Are Great' umbrella campaign.
The TV execution airs on 12 May, and will feature Wallace and Gromit taking to the road exploring the country and discovering the best of England.
The Government-funded campaign, called 'Great Adventure', aims to inspire Britons to book a holiday through their local travel agent.
VisitEngland is working with a number of high-street travel agents and operators across the country who will be putting together domestic holiday packages.
Tourism Minister Hugh Robertson claimed the first instalment of the 'Holidays At Home' campaign generated £300m growth to the economy.
Robertson added: "The coup of landing Wallace & Gromit for the campaign's second push is great news. Their ad will no doubt capture the imagination, encourage people to have a fresh look at what England as a holiday destination has to offer and boost domestic tourism further."
VisitEngland recruited Fry and Walters last year, as part of its campaign to encourage UK consumers to holiday at home. Other celebrities to feature included actors Rupert Grint and Michelle Dockery.
Last year, former culture secretary Jeremy Hunt pledged an extra £10m in marketing spend to promote the UK to China and to advertise the UK domestically.
Wallace and Gromit have previously featured in advertising for a number of brands including Npower, Kingsmill and the National Trust.