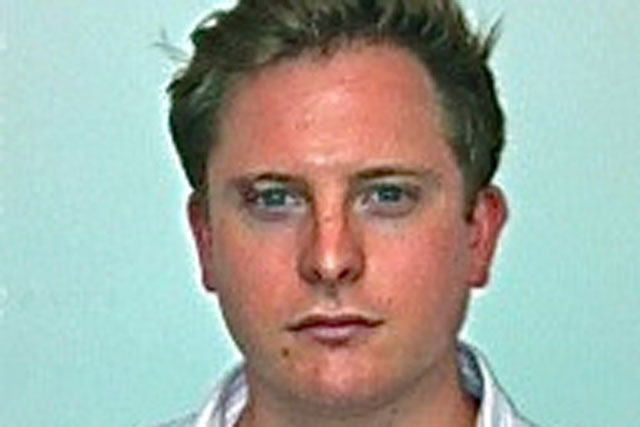 Cunningham has been briefed with developing the agency's digital offering.
Cream was established in 2003 and specialises in working with premium and luxury brands. In February, it lost the Lacoste account to MPG Media Contacts.
Graham Painter, chief executive officer of Cream, said: "The founding principle of Cream was, and remains to be, the leading, independent media agency targeting the premium sectors of fashion, beauty, jewellery, travel, arts and finance.
"Digital channels are opening up new opportunities to reach these audiences in an engaging way that will both attract these customers to our clients' brands but, of increasing importance, also retain them.
"To be able to offer this to our existing clients and to build our client base with this knowledge and expertise is a fantastic opportunity and Neil's experience will ensure that Cream remains at the forefront of digital thinking and implementation for the premium and luxury sectors".
Shortly after starting his career as a graduate at Carat Interactive in 2003, Cunningham rose through the ranks at Aegis to become digital account director at Diffiniti (now iProspect) in January 2006.
In November of that year, he helped establish a digital media department within Vizeum UK, introducing and integrating multiple digital specialisms including PPC, SEO, performance, and brand-engagement.
After spells as head of digital client services, and then as head of online planning, Cunningham was promoted to head of online, bridging the gap between the performance and brand-orientated sides of the business, and helping to grow income and additional services (including several significant new business successes).
Follow Nick Batten on @NickBatten2