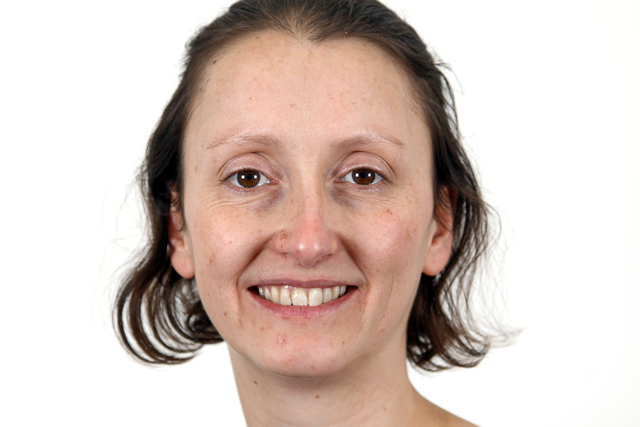 This marks a really significant change for the whole industry as it gives us of a more comprehensive and realistic view of the marketplace.
However, this report still points to a turbulent time for print publications on the whole, with many sectors seeing declines but in a lot of cases digital editions are helping to compensate for these falls.
With more and more consumers using tablet and mobile devices to access content expect the way that magazine brands publish content across multiple platforms to become an even greater focus then it already is.
The Food sector does seems to be thriving with Waitrose driving year-on-year growth and most industry titles enjoying increases period-on-period to prove that tapping into passion points is still crucial in driving uplifts in circulation.
The Young Women's monthlies have also had a difficult time. Younger audiences continue to migrate to other platforms as more and more individuals get their fashion and beauty news from brands via social media platforms such as Twitter, Facebook or Pinterest. Conversely, the Older Women's market has enjoyed increases across both their printed and digital editions.
For those that think there is no opportunity for new titles in the current marketplace then Women's Health, which has posted yet another positive set of results, demonstrates that if you can deliver quality content then consumers are still willing to pay for it."
Sam Hughes, Head of Press, Vizeum UK