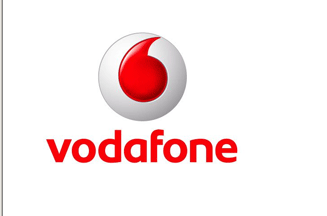 Crook, who has been working as European Brand Director at Gap, returns to the mobile operator next month.
In her previous stint at Vodafone, she worked as as head of brand integration and customer experience, as well as general manager, brand and communications, for Vodafone Australia.
She will now be responsible for Vodafone UK's brand engagement initiatives, advertising and sponsorship activity across consumer and enterprise customers.
Crook, who replaces Charlie Smith, is to report directly to Vodafone's director of consumer, Ian Shepherd.
Smith leaves the company with immediate effect.