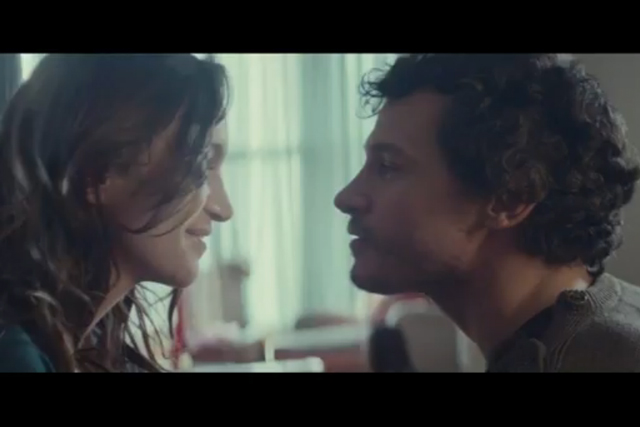 Surprisingly well made – literally the kiss of a lifetime.

8 / 10
Vodafone - The Kiss
An ad featuring the world's longest-ever kiss may not sound like the most riveting watch. After all, who wants to spend what seems like years sitting through some embarrassing snog?
But Vodafone's 'The Kiss' is surprisingly well made – literally the kiss of a lifetime.
The ad opens with a couple of young sweethearts stealing a kiss. The film then follows the pair throughout their lives, still kissing in their golden years and keeping the love alive.
The last line is "good things should last forever", which if it hadn't have worked could just as easily become "Get a Room!".
Beautifully directed by Frédéric Planchon to launch Vodafone's Red service, it's the latest in a series of recent ads from the telecom giant that evoke the solidity of a life-long partnership.
The ads which attract the most shares online are the ones that elicit the most powerful emotions – and judging by the number of people in our office who have reached for the Kleenex after watching the one-and-a-half minute commercial, it is certainly capable of becoming an online hit.
The signs are already good: so far just over one in three people who have seen the ad have shared it with their social networks.