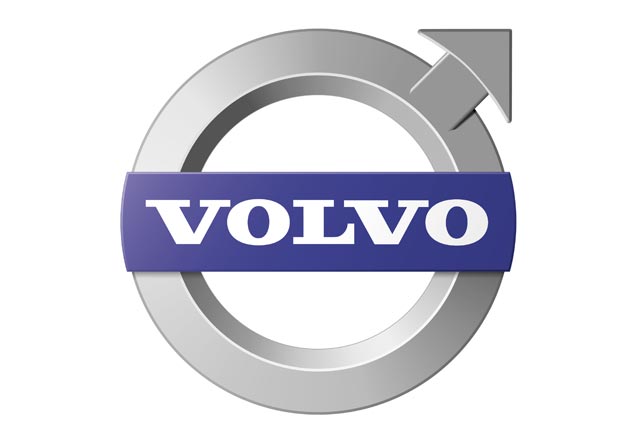 Monturo, who joins from his position as executive director at Miami-based agency La Comunidad, will take on the role of vice-president for global marketing at Volvo Car Corporation. He will be based at the Swedish marque's Gothenburg headquarters.
He has spent the past two months with Volvo in a consultancy role, as the manufacturer develops a new global brand strategy. He has previously worked on brands such as Absolut, Nissan, Mercedes-Benz, Michelin, McDonald's and Volkswagen.
Stefan Jacoby, Volvo chief executive, said: "Richard has the expertise and the necessary experience to sharpen the Volvo brand and secure a consistent execution globally, while understanding local market needs."
Meanwhile, Volvo has also appointed Peter Mertens to the role of senior vice-president, research and development. Both Monturo and Mertens take up their roles on 1 April.
Volvo has been owned by Geely since its acquisition from Ford Motors in a $1.8bn deal 12 months ago. At the time, Geely chairman Li Shufu promised Volvo would retain its core values of "safety, quality, environmental care and modern Scandinavian design".