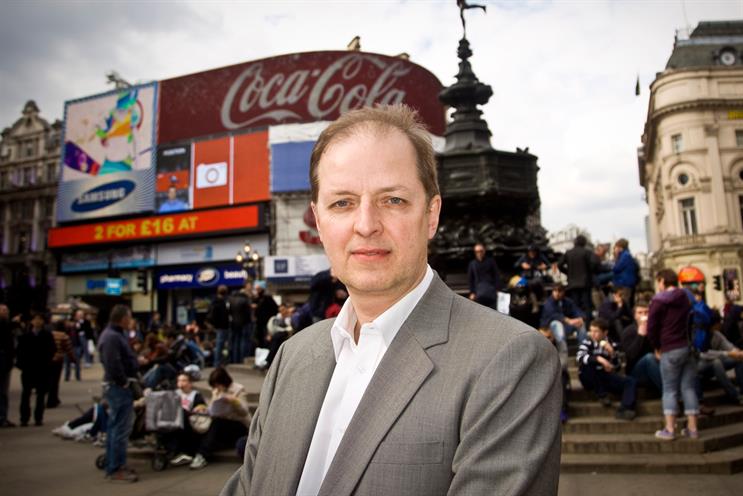 Designed to celebrate creativity in outdoor advertising, the gallery features work from more than five decades.
Potential new inductees from 2011-12 have been shortlisted for public voting, along with ads from previous decades that just missed the cut last time around.
The final line-up will be judged by a panel that includes Peter Souter, the TBWA UK chief creative officer, and Mick Mahoney, Havas Worldwide London's executive creative director.
The ads that make it into the Outdoor Hall of Fame wil be revealed at an awards ceremony at the end of February.
"Outdoor is the perfect place for creatives to refine their skills," the OMC's chief executive, Mike Baker, said.
Readers can vote on the finalists at outdoorhalloffame.co.uk until 6 February.