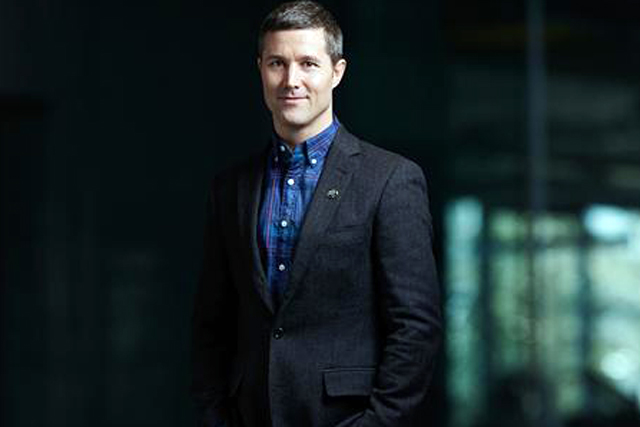 Harrop will begin in his new role in April. He will run the agency, which has clients including Heineken, Booking.com and Electronic Arts, alongside the executive creative directors, Mark Bernath and Eric Quennoy.
British-native Harrop will report directly to Dave Luhr, the global president and partner of Wieden & Kennedy.
As managing director of Wieden & Kennedy Tokyo, Harrop is credited with expanding the business, which was named Independent Agency of the Year by Campaign Asia in 2014.
Before joining Wieden & Kennedy, Harrop was a senior vice-president with Digitas in New York. Before that , he was the global head of interactive marketing for Samsung in Seoul.
Luhr, who is based in the Portland office, said: "Our Amsterdam office has always been a global powerhouse and Blake's DNA makes him the perfect fit for the office. I don't know too many managing directors out there who have lived in every region of the world, speak five languages, have proven digital chops, are a judo master and know how to inspire creativity."
Harrop added: "The worldliness of the work, the people and the clients at W&K Amsterdam is inspirational, and I'm thrilled to be joining the team. I've also been a fan of the work produced by the office for years, so I feel like Jack Nicholson if he was invited to play point guard for the Lakers."
Mills has taken up the position of senior director at Apple Marcom in Europe, Middle East, India and Africa, based in London.
W&K Amsterdam has expanded the team this year with four hires, including Jeff Lam as art director and interactive artist. Lam previously worked freelance at Argonaut, B-Reel and Deutsch LA.
Lam will be partnered with Jake Barns, a copywriter who the agency has hired permanently after seven months as part of The Kennedys, the agency's in-house creative incubator programme.