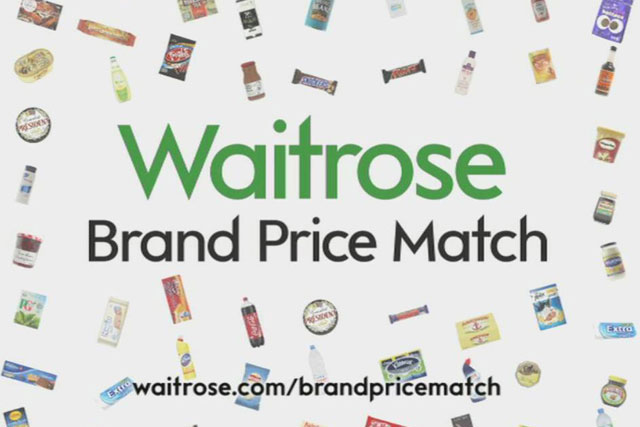 The premium supermarket has opted to offer customers better value by pegging all branded goods prices, rather than just those on a selection of 1,000 products, to the sector leader.
It started to match Tesco's prices on branded products in September 2010, which it has said would cost it between £20m and £26m a year. A spokeswoman declined to say how much the extension would cost, saying it varied according to how prices move.
Waitrose has opened 50 stores since September 2010, taking its total number to 277.
Meanwhile, another of the big four supermarkets, Morrisons, this morning (3 May) issued a trading update for the 13 weeks to 29 April, indicating that its recent growth spurt is fading.
Total sales excluding VAT were up 1.5%, excluding fuel (up 3.1% including fuel), but like-for-like sales were down 1% (up 0.9% including fuel).
The figures represent a slowdown on annual total sales growth, excluding VAT of 7%, to £17.7bn in 2011 (including fuel) with like-for-like sales up 1.8%.
Follow Daniel Farey-Jones on Twitter @danfareyjones