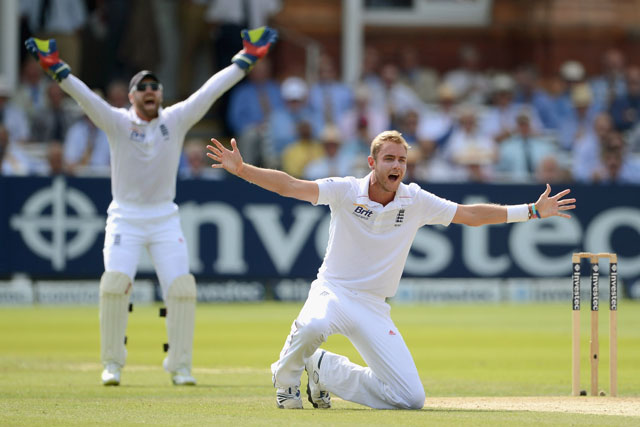 Waitrose has revealed details of its backing, coinciding with the supermarket announcing a two-year extension of its shirt sponsorship of Reading Football Club, which is has supported since 2008.

The deal between the England Cricket Board (ECB) and Waitrose is thought to be worth around £20m.
The Waitrose logo will feature on all of England's playing and training kit, kicking off with the Test series against Sri Lanka in May 2014.

Previous sponsor Brit had disclosed its decision last year not to renew its deal and there had been a possibility that a new sponsor could take over before its contact expires in the early part of 2014.
However, Brit will continue to sponsor the team throughout the back-to-back Ashes series in 2013 and 2014, before Waitrose takes over.

As part of the deal, Waitrose will also receive rights to advertise at international cricket grounds, team image rights, ticketing, hospitality and access to England players for commercial and marketing purposes.

Mark Price, managing director of Waitrose, said: "We currently export our products to a quarter of the world's countries and associating Waitrose with this great national and international sport will enable us to build our brand globally."


Follow @joneddyreynolds