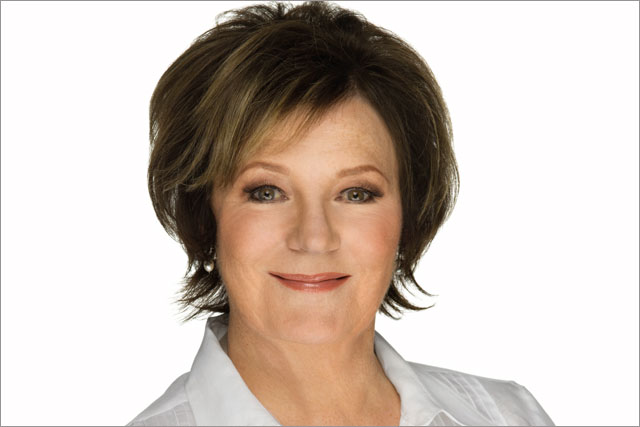 The Delia Online Cookery School with Waitrose, which will feature an array of tutorials free of charge, goes live today on the Waitrose TV site and on Deliaonline.com.
The reunion comes after Marketing reported in January that Waitrose and Smith were parting ways and that the supermarket would not extend the contract when it expired in February. However, the retailer said at the time that it was extending its relationship with Heston Blumenthal, whose contract was due to end at the same time.
Waitrose brought in Smith and Blumenthal in March 2010 as part of its strategy. This week's reappointment of Smith appears to support that strategy.
Accordingly, the cookery school will add new content regularly over the course of two years. It will be supported by content from other Waitrose-affiliated chefs and food experts, who will offer tutorials on cooking basics as well advanced techniques.
The videos will be linked to 150 Delia recipes on Waitrose.com. Content will also be available on Waitrose's YouTube channel, Pinterest and the supermarket's Facebook page.
Rupert Thomas, Waitrose's marketing director, said: "This wealth of new content from Delia will complement the wide range of expertise already on Waitrose TV from contributors including Blumenthal, Alan Titchmarsh and Phillip Schofield, and will continue to build our online presence as the destination for foodies or anyone looking to develop their skills."
Delia Smith added: "If you are from nine to 109 you will be able to learn anything from boiling an egg to baking a cake – I don't think you can learn in a better way."