Waitrose 'Waitrose Easter campaign' by Kitcatt Nohr Alexander Shaw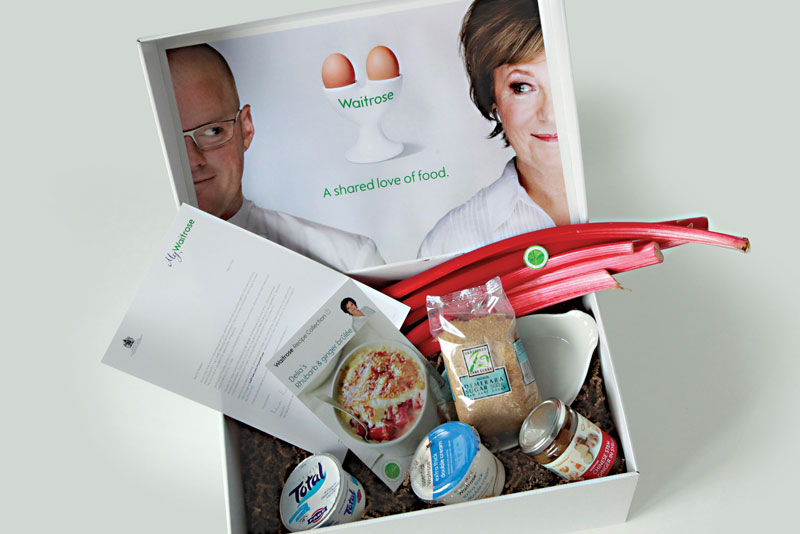 Kitcatt Nohr has created a direct marketing campaign designed to encourage existing customers to shop at Waitrose this Easter season.
In addition to drawing in shoppers, the campaign is also introducing a new partnership between Waitrose and Delia Smith and Heston Blumenthal. Selected MyWaitrose members will even receive a food hamper mailing which includes the ingredients needed to make Delia's rhubarb and ginger brulee.