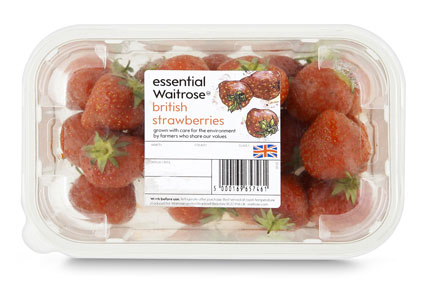 The accolade commends the launch campaign for the sup-ermarket's Essentials discount range, which it introduced in March last year.
The initiative, created by MCBD, targeted value-conscious consumers and promoted 1400 products under the Essentials label.
The award, presented at London's Hilton Park Lane hotel, follows a significant increase in Waitrose's sales.
Total sales for the 19 weeks to November 2009 were up 14.6% year on year, according to TNS.
It is the second year in succession that a supermarket has picked up the Grand Prix at the Awards.
Sainsbury's won last year on the back of its 'Feed your family for a fiver' initiative aimed at consumers seeking value food.
The Young Marketer of the Year award went to Ewa Czapracka, the brand marketing manager at cosmetics brand DestinationSkin.