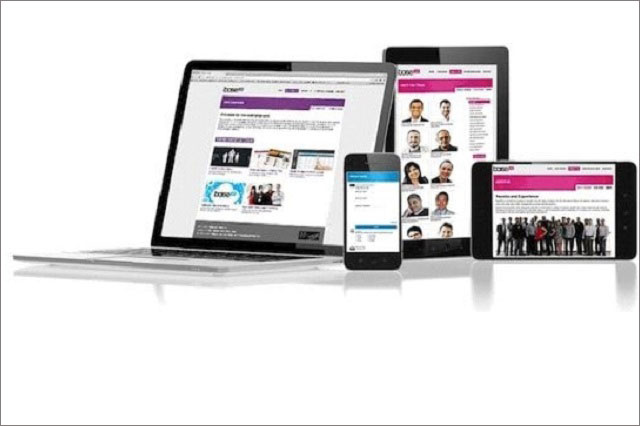 In a world where consumers are increasingly consuming content on mobile devices, and print readerships continue to decline, it's clear the whole concept of media ABCs is antiquated.
Although they will now combine print and digital circulations for the first time, this will only take into account PDF replicas, which fail to take advantage of the benefits of mobile.
The stagnation in how these numbers are calculated has stifled innovation for the majority in the publishing world. In fact, it's detrimental for the entire publishing ecosystem – publishers, advertisers and consumers alike.
Faced with such a hostile competitor environment, simply creating a PDF replica of your print product makes no sense. Not only is it a weak work-around, it's almost impossible to read, and doesn't make the most of the interactivity mobile devices are now capable of.
This will only serve to maintain industry reticence to full digital investment, by failing to give credence to the many app-based products that are pushing the boundaries of what digital content can look like.
Publishers have a golden opportunity to explore new revenue streams, while creating stronger user engagement, by fully embracing the capabilities of these devices. Neither print nor PDF is well placed to offer this.
Compare that to the possibilities offered by mobile – fully interactive content, ecommerce integration, a continuous publishing model – and it's clear where publishers should focus their efforts if they want to thrive in the digital age.
Jonny Kaldor is co-founder of software house Kaldor, a mobile content platform specialist. Before Kaldor he was managing director, technology and product development at News Corporation's Digital Media Group and CTO at News UK (then News International).