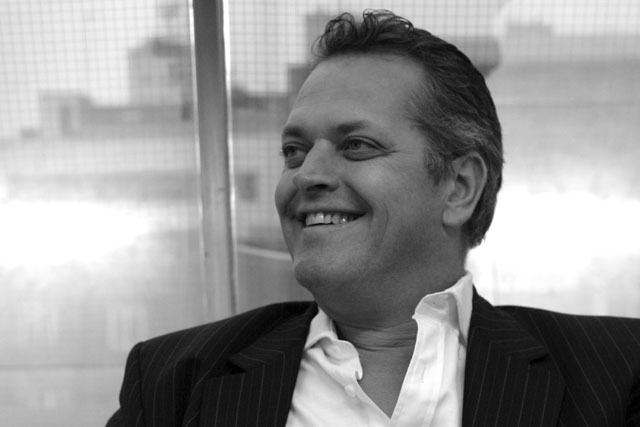 The new screen team combines Walker Media's broadcast and digital display-buying units into an integrated operation, in order to ensure the agency's approach reflects the increasing connectedness of screen-based media behaviour.
The team combines the 10 digital display specialists with a 20-strong TV team. Moving forward, all members will be able to buy the full range of screen-based media. Record will report to Jon Horrocks, managing partner, Walker Media.
Record joined Walker Media in 2002 as a TV buyer. He was promoted to TV director before moving across to digital division Walker-i as group account director, to work on Barclays Retail and Corporate, Fox, Butcher's Pet Care and Ladbrokes.
Sean Healy, managing director of Walker Media, said: "In an era in which we are moving towards the seamless flow and sharing of video content across platforms, it is essential that we have a single point of view, just as each person in the audience does.
"Screen team is the first of a number of innovations that will enable us to help our clients take even more advantage of technological convergence, which is now becoming mainstream."
The screen team restructure follows Walker losing the Barclay's media account last year to WPP's Maxus after an international review. It is understood that one member of staff moved to Maxus with the account.
The changes will increase Walker Media's ability to "match people and the right content assets in real time," and build the "most progressive partnerships with content owners and developers," said Healy.
He added: "Ultimately, screen team is a brilliant example of our ability to take advantage of our agility as a company and to maximise the duty of care that we deliver for our clients."
Follow Maisie McCabe on Twitter @MaisieMcCabe