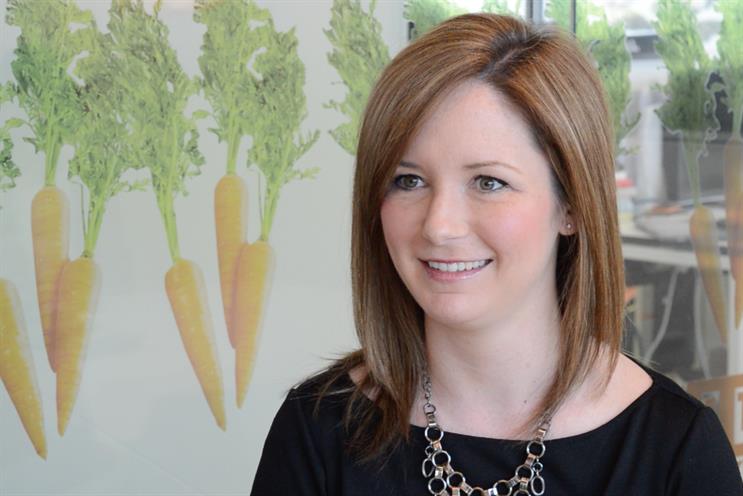 Harvey said advertising as a whole will need to "change significantly to deliver a more personal message or create a real value to really connect with the audience."
She said: "Programmatic gives you the ability to see where your audience is, know that you're reaching the right audience at the right time and then choose how much you would like to pay to engage with them.
TV campaigns, says Harvey, "don't work" with millenials anymore and "just spamming ads out there is not going to drive any kind of impact."