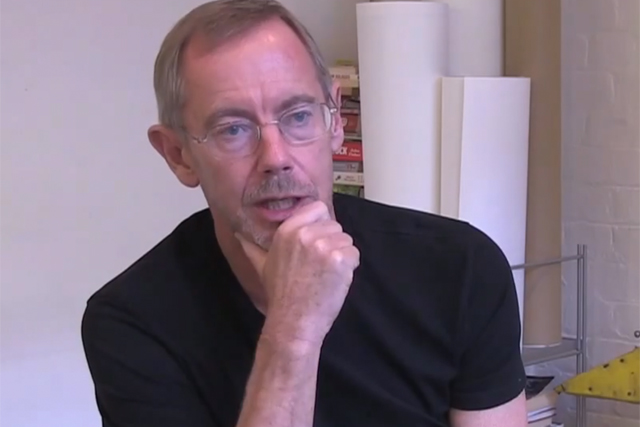 The video below includes advice on building digital skills, encouraging creative culture and working more openly and collaboratively.
The four tips to bring digital and creative closer together in your business
Involve everyone
Steve Henry, co-founder of Decoded, says you get more "empowered" conversations when everyone in a company understands "what's easy, what's difficult, what's possible, what you can build, what you can't build".
Involve new talent
"We need to make sure there's a lot more developers out there in the future so we can hire them," says Jason Goodman, chief executive of Albion, "there's a terrible shortage of talent".
Involve someone technical
"If you're going to build something technical, it is imperative you have a technical person at concept stage telling you what is possible and what can work," says Danielle Newnham, co-founder of digital innovation studio, We Make Play and author of Mad Men of Mobile.
Involve some chaos
"You have to get messy, be comfortable with stuff that is not perfect," says Eric Brotto, global facilitator of Startup Weekend and co-founder of Creative Bytes, says technical engineering "doesn't allow space for being wrong...creativity is all about being wrong all the time until you figure out what works".
People who can combine a drive for perfection with the ability to fail and learn are the best people to head up digital development, he suggests.