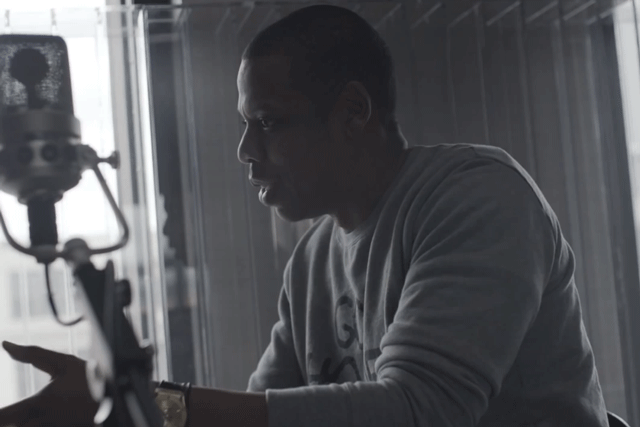 Inside "Magna Carta Holy Grail" with JAY Z + Samsung
Samsung's tie-up with Jay Z means Samsung Galaxy fans get to hear his new album "Magna Carta Holy Grail" ahead of the rest of the world. The first million Galaxy users to download the app on June 24 get the album free on July 4th, three days before the rest of the world. This video promoting the tie goes behind the scenes of the making of the album.
V: Silence The Troll
In a bizarre ad, energy drink V turns its attention to internet trolls and invites members of the public to visit a specially-created site to let off steam.
Huggies - Dad's pregnant too
Huggies developed a belt that replicates an unborn child's kicks and movements that dad's can wear so they feel what their partner feels. The result is a tearjerker of a film full dads getting all emotional about having this connection with their offspring.