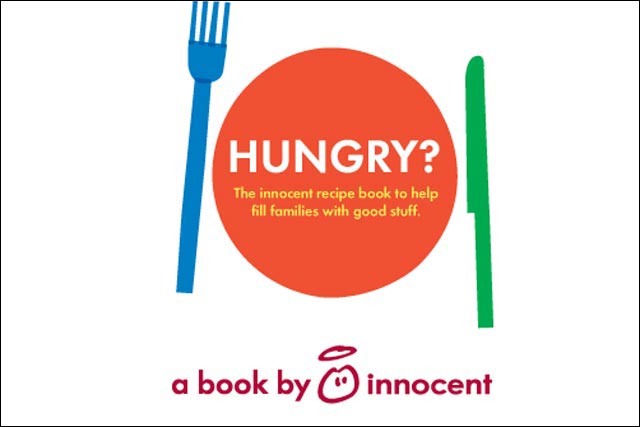 Free bottles of This Water will be given away when the UK's temperature tops 28 degrees Celsius.
The promotional activity ties into the brand's digital summer campaign to 'Win The Perfect Summer'. Every This Water bottle will contain a promotional code for consumers to use to enter a competition to win prizes such as a VW camper van and tickets to the Burning Man Festival in the Nevada Desert.
Innocent, meanwhile, is pushing its children's and family ranges with a new drink and a family cookbook.
This Water and Innocent are both owned by Fresh Trading.
The "juicy drink" for kids has been created after a tie-up with Mumsnet earlier in the year and a subsequent marketing drive in March directed at mothers.
The drink is a mixture of fruit juice and spring water and will be available in packs of five, in orange or apple.
The range is marketed by Innocent as "One of your five-a-day. Bingo."
Innocent's first cookbook aims "to help fill families with good stuff". Marketing centres around getting families "involved in helping make, prepare and enjoy mealtimes together".
The book lists 100 recipes ranging from "two-minute breakfasts to a proper Sunday lunch".