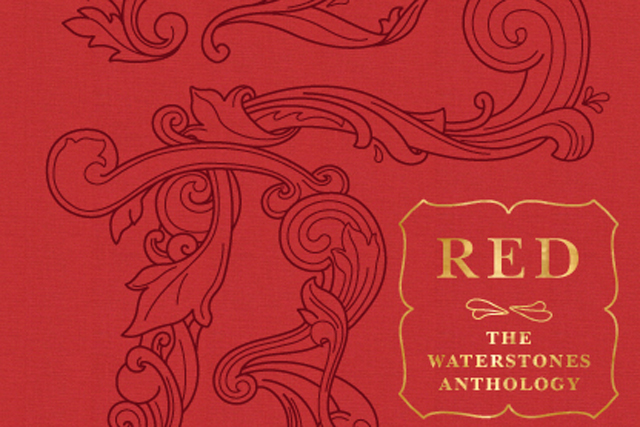 The nationwide press and outdoor campaign features lines including "books you can't put down are much easier to find when you can actually pick them up".
Leagas Delaney created the campaign with OMD handling the media planning and buying.
The campaign follows Waterstones' recent foray into the e-books market. Daunt announced in May that it had signed a commercial agreement with Amazon to run its own e-reading service and sell Kindle devices in its stores.
Waterstones will return to publishing original content in book form in November and a new free magazine to coincide with its 'good bookshop' brand campaign.
Ros Hines, marketing director at Waterstones, said: "We have a powerful brand, and we should be using that to get over powerful messages that do more than simply promote individual books, but remind people just how good being in a bookshop is and how important they are - and we are - to the British high street."
Waterstones' free magazine, called 'Between the Lines', launches next month and will feature original content as well as reviews and genre round-up.
The magazine will have a print run of 600,000 and be available in-store, while content will also be hosted on the Waterstones website.
Waterstones will return to publishing in early November with an anthology of material from 18 writers to reflect the mood and changes of 2012.
The anthology will be called Red and include Hanif Kureishi's take on the legacy of terrorism and an attack on the decline of feminism by Suzanne Moore.
The Waterstones Anthology will be priced at £10 and will be available in store, in eBook form from Waterstones.com and as a Kindle eBook.
Follow @mattchapmanuk