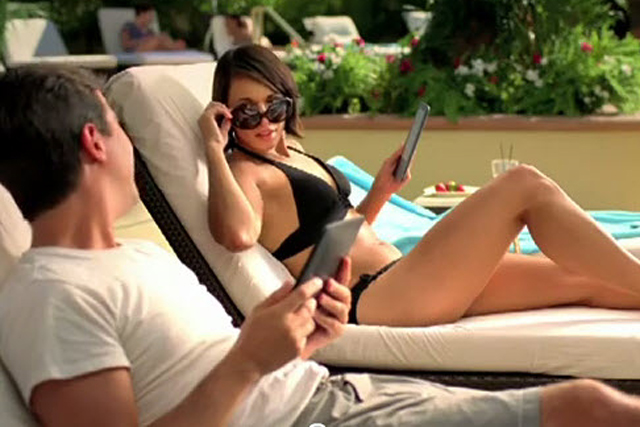 Waterstones said the move fitted well with its on-going investment in the refurbishment of its stores, which has included the creation of dedicated zones for free wireless internet, and dedicated areas for digital books.
The refurbishment is taking place throughout the year across Waterstones' 300 stores.
However, there will be a concern that the sale of Kindle book readers could canabalise sales of Waterstones' printed books.
The tie-up between Waterstones and Amazon follows that of UK bookseller Barnes and Noble, which teamed up with Microsoft to develop its digital book reader.
Along with selling Kindle devices, Waterstones will allow Kindle users to digitally browse books, including Waterstones' recommendations.
John Daunt, managing director of Waterstones, said: "The best digital readers, the Kindle family, will be married to the singular pleasures of browsing a curated bookshop. With the combination of our talents, we can offer the exceptional customers proposition to which we both aspire."
Commercial details of the deal have not been disclosed.
Follow John Reynolds on Twitter @johnreynolds10