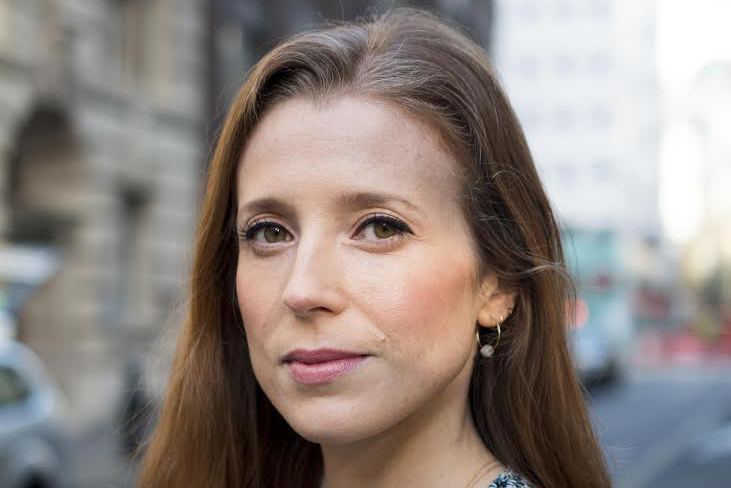 Reporting to Matt Edwards, the chief executive of WCRS, Lawrenson will become a partner in the agency and will take responsibility for all aspects of the agency's marketing and new-business efforts.
She was previously head of new-business and marketing and returned from maternity leave at the start of February.
Some of Lawrenson's responsibilities had previously been covered by Emma Marsland, one of the managing partners at WCRS. Marsland will continue to run a portfolio of clients and lead the agency's drive for more progressive remuneration approaches.
Lawrenson joined WCRS in 2005 as a new-business executive and has since worked across a range of roles for WCRS and Engine, including as the head of brand for Engine.
Edwards said: "Olenka has a unique set of skills which make her the perfect candidate for this role: she knows the agency inside-out, she's extremely bright and she can even control Robin Wight [the president of Engine and co-founder of WCRS]."