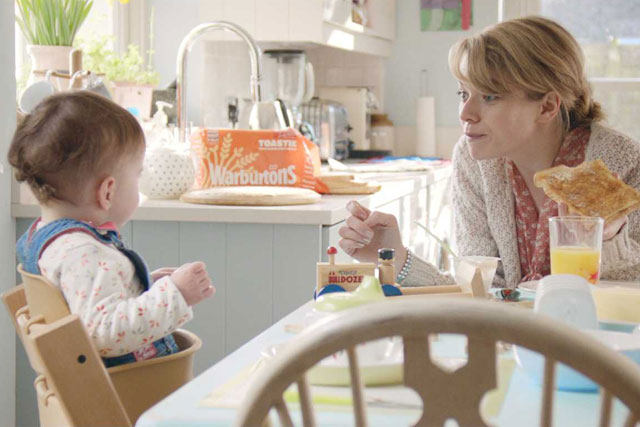 The review was announced in April and the incumbent, Rainey Kelly Campbell Roalfe/Y&R, withdrew from the process.
RKCR/Y&R picked up the business in 2009, ending a 12-year relationship with Bartle Bogle Hegarty. The account followed Richard Exon two years after he left BBH to join RKCR/Y&R.
Matt Edwards, the chief executive of WCRS, said that the agency has been appointed on a rolling rather than temporary contract.
RKCR/Y&R focused on promoting the brand as a family bakery. Its debut campaign was shot in a mock-epic Hollywood style and showed employees preparing an early morning bread delivery.
The company's chairman, Jonathan Warburton, said: "We look forward to working with WCRS over the coming months."