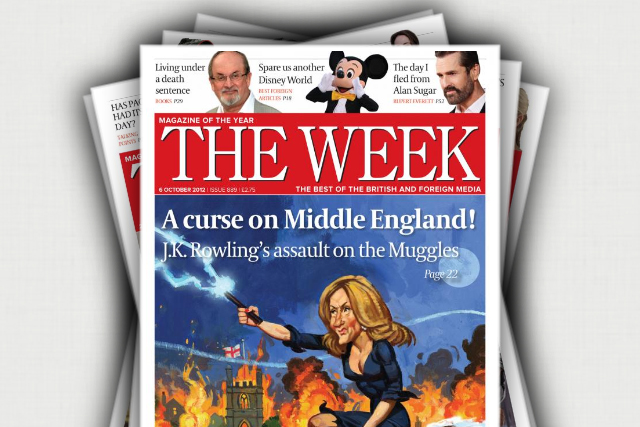 The Week iPhone app will be free to download for the first two weeks. After that users have the options of subscribing at a cost of £19.99 for three months or at £2.49 per issue.
The app will have as its exclusive partner Coutts, one of the world's oldest banks.
Content is taken predominantly from the print version, with the difference that on the iphone app edition there is a 'daily briefing' of the "top ten things you need to know".
David Weeks, strategic sales director of The Week, said of the Coutts deal: "The upscale readership of The Week combined with its premium subscription model and the proven success of its digital editions made the partnership possible."
Ian Ewart, head of products, services and marketing at Coutts, said: "We are delighted to be partnering with the The Week to launch their UK iphone edition of the magazine."
He added that Coutts was also developing a range of digital channels and was due to launch its own internet banking app. "We understand the need to continually invest in ways to provide easy access to busy people."
At the PPA awards in May, The Week was named Consumer Magazine of the Year while its chief executive, Kerin O'Connor, was awarded Publisher/Manager of the Year.
The title launched on tablet in October 2011. It is also on Kindle and is due to launch on the Kindle Fire.
In the recent Audit Bureau of Circulation results (ABCs), The Week recorded a circulation of 191,401 - up 4.2% year on year.