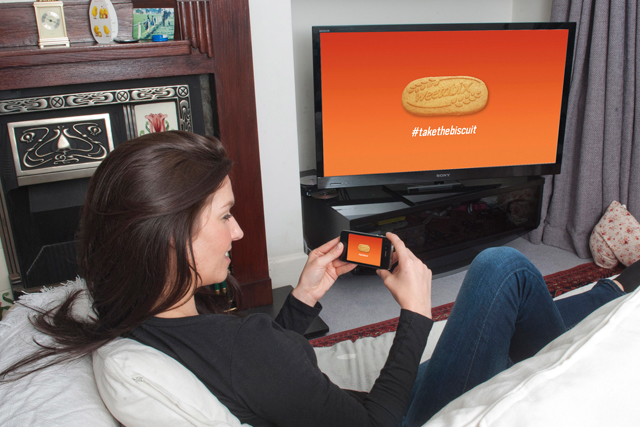 The cereal giant has linked up with high-street retailer Boots to trial what it has dubbed the Pay-By-Picture technique.
Customers who take a picture of the Weetabix TV ad this evening (22 April) can then take it into a Boots store and use it to pay for the company's new breakfast biscuit.
Weetabix clams to be the first company to trial the technology, which taps into the growing usage of smartphones and second-screen technology.
Customers will be able to Pay-By-Picture the day after the advert in over 700 Boots stores nationwide.
The ad forms part of a £6m marketing campaign for Weetabix On The Go, using the hashtag #takethebiscuit.