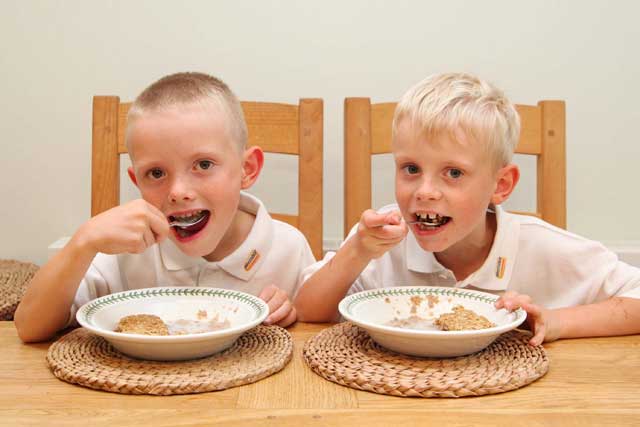 The brand courted controversy this year by hiring seven-year-old twin boys to promote its products. Weetabix marketing director Sally Abbott told
Marketing
the brand had 'no plans' to repeat the activity.
In its response to the Bailey Review into the commercialisation of childhood, the
Advertising Association (AA) has persuaded several companies not to use people under the age of 16 'to actively promote brands'. The AA's progress was presented to Prime Minister David Cameron earlier this week.