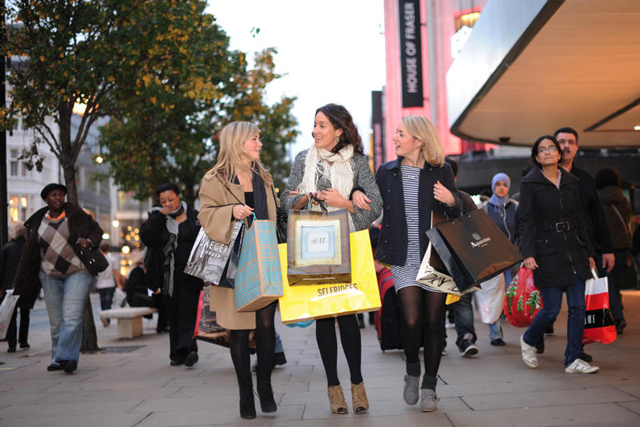 The New West End Company runs the shopping centres in central London including Bond Street, Regent Street and Oxford Street.
Media Circus will work with Olympic specialist agency Generate-Helios to manage brand media and sponsorship opportunities.
A New West End Company spokesman said: "The West End is a key Olympic player, so we will be implementing dedicated campaigns across marketing, sponsorship and PR over the next year to maximise commercial opportunities for our member businesses."
The company will set up a 2012 business desk, to help West End businesses with media and marketing opportunities in and around the Olympics.
Last Monday (4 April) the auction opened for brands to bid to secure outdoor media for the 12 weeks from 25 June 2012. The process is expected to raise in the region of £250m.
Marketers could be liable to prosecution should tighter legislation on ambush marketing be introduced around the Olympics, the Chartered Institute of Marketing claimed last week.