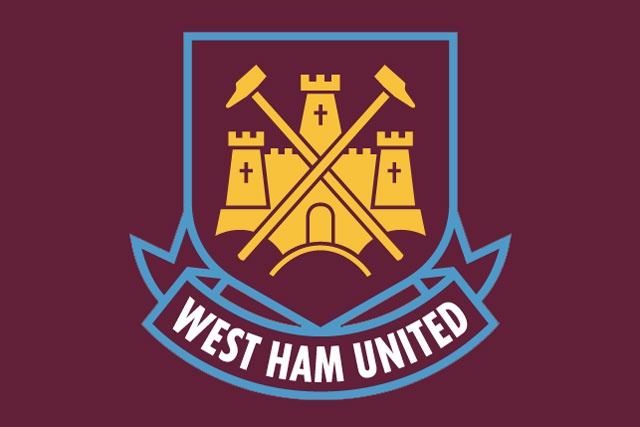 Kinnear will be responsible for the club's current and future commercial and sponsorship operations, together with other specific areas relating to the team's migration to the Olympic Stadium in Stratford in 2016.
He will join the club in the new year. Kinnear leaves behind a seven-year career at Arsenal, the club he joined in 2004, where he "played an instrumental role" in its move to the Emirates Stadium.
He will be replaced by Vinai Venkatesham, currently Arsenal's commercial executive, who will become the club's first marketing and sales director.
Kinnear started as marketing manager at Arsenal, rising to marketing director in 2010. Prior to this, he was senior group brand manager or youth brands at Coca-Cola GB, a brand strategy consultant at Mountainview and a brand manager for laundry and homecare at P&G.
Karren Brady, West Ham United vice chairman, said: "Kinnear joins a strong, established team, already working on the stadium project which includes my marketing and communications director, Tara Warren, who continues to have oversight of this function.
"His primary task will be making sure we seek out and maximise the new commercial opportunities provided by playing in the Queen Elizabeth Olympic Park."