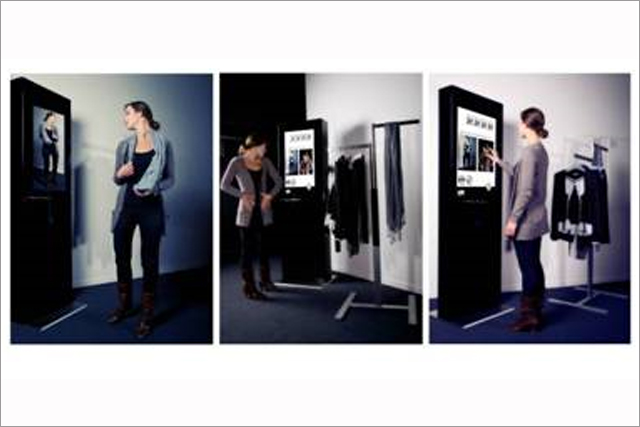 The mirror, created by Nedap, a retail services company, features a digital camera with a built-in web connection, so shoppers can receive instant feedback from friends on Facebook and Twitter on what they have decided to buy.
They can also send the images of themselves to their friends via email. If a shopper decides not to buy an item, a picture will be sent to their email address with a link to the brand's website, so they can purchase it online if they change their mind.
The tweet mirror will be temporarily located in Westfield's Go virtual area until Sunday (3 April), as part of the centre's week-long ' Big Fashion Wardrobe' event.
Westfield is readying the launch of the Westfield Stratford City development in September this year.
It is currently reviewing its advertising business, having parted company with the incumbent, CHI & Partners in January.