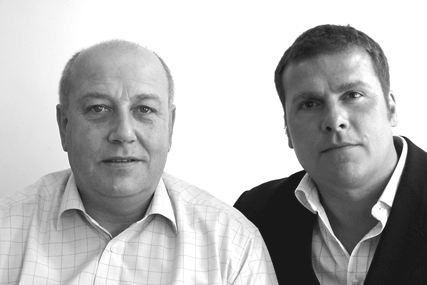 Jones joined WFCA in 2004 and launched the media department that now services clients ranging from Bathstore and The Perfume Shop, to BMI Healthcare and Yazoo.

He has worked in the media for more than 30 years and was co-founder of MediaCom, where he later became managing director and deputy chairman.

He started his career within the marketing and advertising division at Unilever in the 1970s.

Michael Richards, chief executive of WFCA, said: "We are delighted to welcome Bill to the board of directors, as he brings a wealth of business experience in the agency sector and has been pivotal in developing the media division of WFCA.

"His expertise within the industry will prove invaluable as we continue to growth the business."
Earlier this year, WFCA was acquired by regional marketing group Ekay in a deal worth £8.5m.