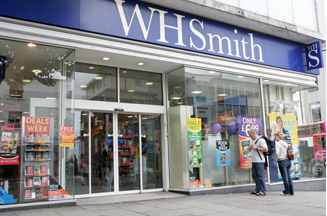 The chuggers are allowed to approach shoppers as they enter the books and stationery retailer as they enter shops and browse for magazines.
WH Smith's chief executive Kate Swann said that she endorsed the practice in stores where there was enough space. However she said that she would not allow practices that proved unpopular with customers.
Pre-tax profits at WH Smith fell to £61m from £64m over the six months to February 28 while sales fell to £731m from £734m over the period.