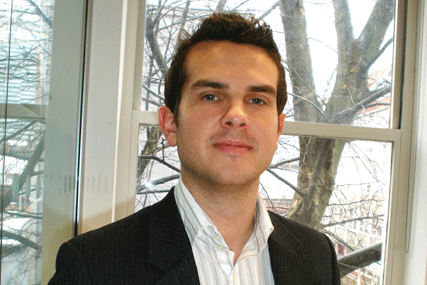 Whitnall will not be replaced in the interim and some of his duties will be consumed by the four associate directors in his team who look after press, radio and outdoor activity at the agency.
Associate directors Arum Nixon, Gaby Marciano, Vicky Hayward and Scott Moorhead will maintain the focus on individual client teams. Neil Allen will continue to look after press trading, while John Davidson deals with outdoor and radio, as well as TV.
It is expected that Whitnall, who has taken time out to go travelling, will return to MediaVest in the future.
Steve Parker, managing director of MediaVest, said sabbaticals were something Starcom MediaVest Group has introduced as part of its strategy of investing in people.