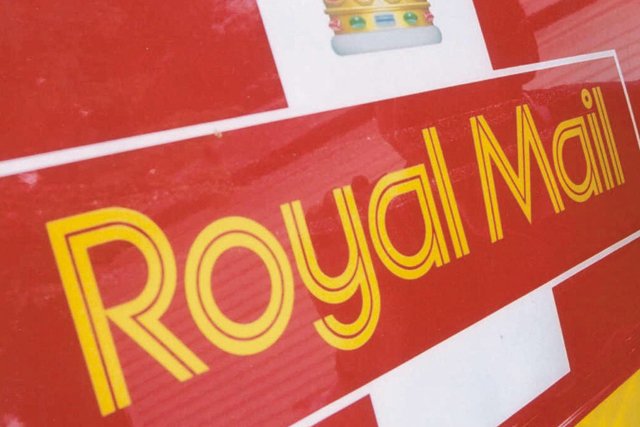 Royal Mail recently announced that direct mail now accounts for half of all letters that come through the door in the UK. With such a mass of envelopes arriving each day, understanding what sort of people are most likely to respond to direct mail and why is crucial for marketers hoping to reach consumers at their doorstep.
New insight from Kantar Media's TGI survey reveals eight million British adults fall into the heaviest 20% of consumers who respond to direct mail. They are 28% more likely than the average British adult to fall into the 25-34 age bracket, close to a third more likely to have a family income of at least £50,000 and 81% more likely to work at senior manager level.
Not only are they a lucrative bunch for marketers to tap into, but they also like to spend, being 24% more likely to use a credit card for the things they could not normally afford.
Direct mail-responders are certainly a worthwhile group for marketers to target, but understanding what will catch their eye amongst a pile of envelopes is key to making the most out of this medium
When it comes to food, drink and household product promotions, these direct mail-responders are most likely to look out for competitions. While their income may be high, they are not averse to hunting for a bargain as they are over twice as likely as the average Brit to look out for coupons. This indicates they are a shrewd group on the lookout for the best deal, in spite of their spend power.
As well as their keen responsiveness to direct mail, this is a group who openly admits to the positive impact of advertising upon them in their daily lives. They are 75% more likely than the average Brit to say advertising helps them choose what they buy. They are also 56% more likely to think well designed poster sites improve the urban landscape.
Use of celebrities in ads is a tactic that can help to sway this group: they are 76% more likely to enjoy ads featuring their favourite celebs. They are also 36% more likely than the average Brit to buy new brands just to see what they are like.
This goes some way to explain what is driving these consumers, but TGI's newly released WHY Code data goes further to reveal the underlying values of consumers as well as their conscious motivations.
The 'Social DNA' component of The WHY Code indicates an individual's levels of cultural and economic capital. Rooted in accredited academic thinking, cultural capital is determined by knowledge and cultural activities while economic capital is determined by income and savings. Combinations of cultural and economic capital can vary significantly.
In the case of these consumers who are most likely to respond to direct mail, 40% have some kind of high capital, whether predominantly cultural, economic or both. This is significantly higher than the 33% of British consumers generally who possess high capital.
This suggests that despite being able to pay a premium for services and products, this group are a discerning bunch who use direct mail for inspiration about new products and services and to seek out deals.
The WHY Code data also reveals that direct mail-consumers are 24% more likely than the average Brit to cite 'special offers' as the most important factor when buying FMCG products. They are also significantly more likely to say loyalty schemes play the most important part in their rationale. This again hints at their desire to get the best value for their money.
Insight from TGI reveals that direct mail is not the only way to reach this group; they are true media-multitaskers. They are more likely to be amongst the heaviest quintile of outdoor media and magazine consumers.
They are also close to a third more likely to rely on newspapers to keep them informed and to say they could not live without the internet on their mobile. They even have the potential to spread a brand message far and wide: they are 20% more likely than the average Brit to have people come to them for advice before buying new things.
Alice Dunn, marketing executive, Kantar Media