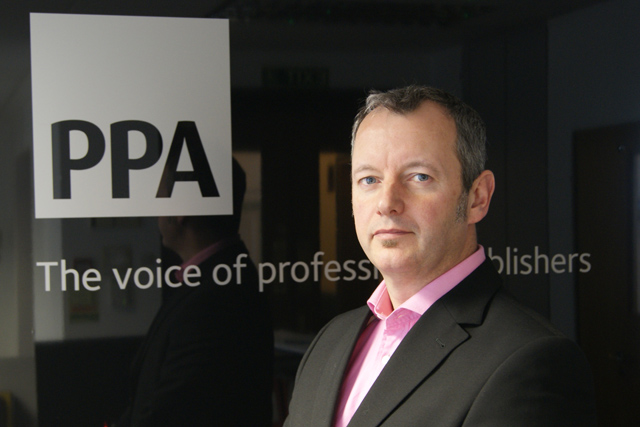 Those outside of the magazine industry can be forgiven for dismissing February 13, 2014 as another predictably wet day in an unpredictably wet winter. Those on the inside, however, will be heralding it as a new dawn.
Because when ABC releases its Consumer Magazine Report at midday today, it will, for the first time ever, combine print and digital edition circulation numbers into a single, official, audited figure for titles reporting on both platforms. This is a significant development that takes the measurement of magazines into exciting new territory.
It's all part of a wider raft of changes that have been negotiated and agreed by the publishers, advertisers and agencies that make up the ABC Board. These also include the concurrent publication of the ABC Issue by Issue Report (rather than a month in arrears as at present), and the mandatory reporting of monthly data every six months from the January to June 2014 period onwards.
Taken together, these changes mean that publishers now have a trusted, clear, combined figure for their magazine products (as realised in both print and digital media), and advertisers have a timely, transparent measure of what constitutes that figure.
Arguably, it's long overdue. Digital editions are already well-established territory within the expanding tablet landscape. Bringing the two circulation figures together – given they are effectively for an identical product but simply on separate platforms and under strict ABC rules – has made sense for some time. But things are seldom as straightforward as they seem on the surface, and we should celebrate the contributions of all parties involved in getting us to where we are today.
What tomorrow brings, of course, is another matter altogether. The aforementioned maturation of the tablet market, in tandem with a constant flow of new technologies that enable content to be created, managed and disseminated faster than ever, mean that the very concept of a magazine is in flux.
What is clear, however, is that digital editions, popular among consumers, but criticised in some quarters for their lack of interactivity, are not the exclusive, definitive incarnation of what is possible for magazine brands on a mobile device. The innovation and creativity at the heart of our industry will surely continue to drive new ideas and new launches in various new shapes and formats.
But maybe we're getting a little ahead of ourselves in looking ahead to tomorrow. It is all too easy to become a slave to the status update, tracking down what's trending, seeking out what's next. In doing that, there's a risk that we fail to appreciate the significance of what's going on right now.
So, carpe diem. Today is an opportunity to acknowledge an important point – a departure from a long history of being measured exclusively by print metrics. Let's seize it, appreciate it, and move forward together into our bright new dawn.
James Papworth is marketing director of the PPA.