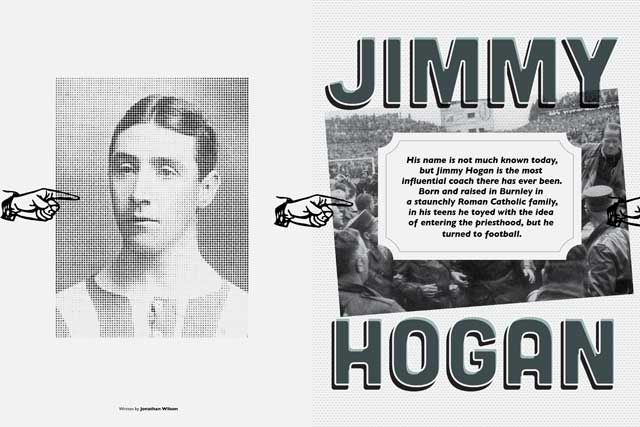 Mother has traditionally created something for the big football tournaments - toys, sticker albums, a documentary. This time, it has opted to create a fanzine described as "a tip of the hat to classics like The End and Boys' Own that some of us read in our youth". Mother says that the magazine is a "modest attempt" to embrace trends such as the move from "making people want things" to "making things people want".
HOW - Mother's Dylan Williams says: "We teamed up with our friends at The Rig Out to make something we hope people we know will buy. And we're delivering it to them via Shutl, a new courier service we've been working with since we met at MiniBar - our monthly tech start-up meet. From start to finish, it took four weeks. In that time, we saw new stuff, learnt new tricks, made new friends and, if we're lucky, we won't lose our shirt. Which, all in all, is exactly the spirit we wanted our 'zine to capture. The same spirit of discovery and adventure that takes hold of young kids of a certain disposition as they get dressed and head out into the world to follow the match."
Inside kitson and bird
Tell us something interesting about working on the mag? GK: I didn't get paid enough. AB: First, how refreshing it is to see fantastic writing from people who aren't necessarily writers, which is what fanzines should be all about, and that we actually managed to complete the whole thing in a month - it usually takes us that long to do a page of The Rig Out.
- Why did you get into advertising?
GK: I'm not. Dylan roped me into it. I think he saw my hidden genius. AB: As an outlet for a frustrated artist.
- What team do you support? GK: Bolton Wanderers - the pride of north Greater Manchester. AB: Newcastle United. The comatosed giant.