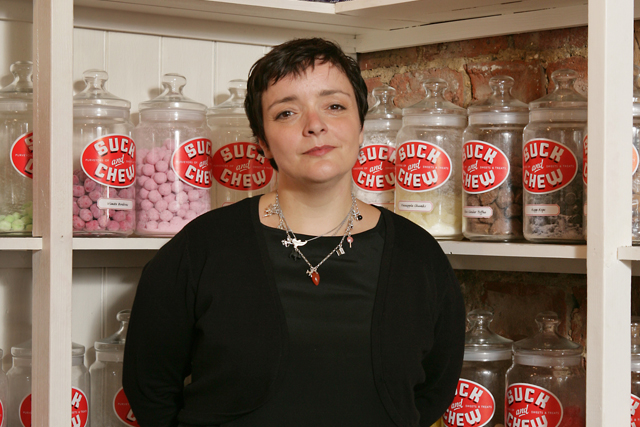 WHY - Writing on the Creative Circle blog, Rapier's Ed Morris says of the ad: "If you're young in this game, watch it, study it, soak it up and weep that you didn't do it."

HOW - Maguire says: "Show someone how to save a life. In 40 seconds. To music. I've had easier briefs. But the BHF has got balls. We learnt from The Angina Monologues that humour engages an audience far more than finger-wagging. The writing was a nightmare. There's no fat on that script. Every bit of dialogue has a job to do. Loved it."
INSIDE MAGUIRE
My CV ... I've worked at Ogilvy London, Wieden & Kennedy London, Mojo Sydney, StrawberryFrog Amsterdam. I've been at Grey just over two years, working on the BHF (The Angina Monologues), Cathedral City and Clover.
The reason I got into advertising was ... I failed as a fashion designer.
My best career bits so far are ... getting fired.
The biggest influence on my career has been ... the fashion designer Paul Smith: "If you can't draw, Vicki, write it down instead."
I'm inspired by ... any old shite.
My favourite ad is ... Nike "Park Life".
You probably don't know this but I ... have a sweetshop in the East End, called Suck and Chew.