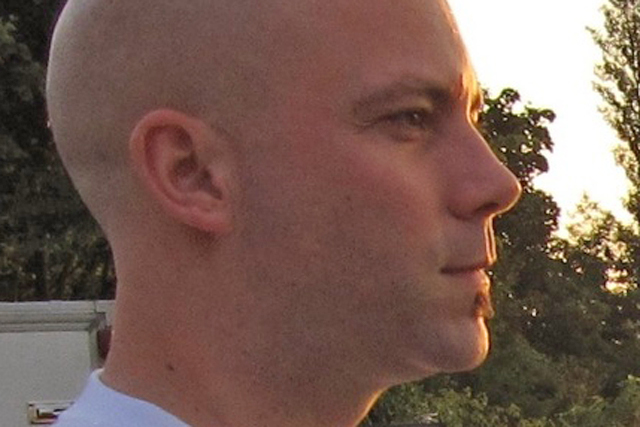 Art director Adrien Bindi joins W+K after three years at Goodby Silverstein and Partners (GS&P) in San Francisco, where he produced award-winning work such as 'Battle for Milkquarious' for Got Milk.
Before GS&P, he worked at Taxi, Fallon and Leo Burnett, where he had work recognised for Altoids, Garmin, and Kellogg's.
Bindi's new creative partner, Rick Herrera, joins the Amsterdam agency from agencytwofifteen in San Francisco, where he was senior copywriter, working on Xbon, 'The Life', and the Cannes Lions award-winning Halo 3 'Believe' campaign.
In August last year, W+K's executive creative director Jeff Kling stepped down from his post at the agency to pursue "several independent creative opportunities". He was replaced by Mark Bernath and Eric Quennoy, who were promoted to the job in September.
Bernath said "When we met Adrien and Rick, we were pretty sure we had the right guys and couldn't be more pleased to have their unique talents in the house."