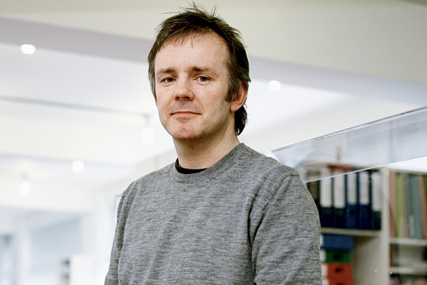 The redundancy measures will affect all levels in all departments and result in 20 staff leaving the agency.
Reductions in ad budgets for other W&K clients including Procter & Gamble and Yahoo! have also led to the cost-cutting programme.
W&K is also implementing a restructure with the aim of increasing efficiency and will cut the number of internal non-revenue-generating pro-jects it engages in.
The proposed cuts were announced to staff on Wednesday morning. The legal process surrounding the redundancies has already begun and staff will go through a consultation period.
Cutbacks in spend from Nokia follow a difficult time for the mobile company as it looks to battle Apple and Android phone products. Nokia warned its second-quarter results will be substantially below earlier forecasts.
Neil Christie, W&K London's managing director, said: "The environment is tough and we have to respond to that. Our focus remains the same: do the best work in the world for some of the world's most admired brands."