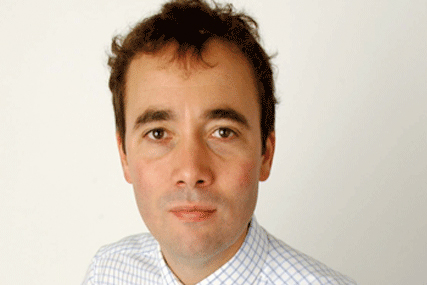 Details of his departure have yet to be announced but his exit has been confirmed to Media Week by people close to Lewis.
"There has been a mutually agreed decision that Will Lewis will leave the Telegraph, but no official confirmation can be made until tomorrow morning (6 May)," said the source.
He added: "Lewis is a great editor and has played an important role since joining the Telegraph, but this Euston thing, it's business, and there's a sense that he didn't really enjoy that side of things. It would be wrong to say he had been pushed out, this was a mutual decision."
Lewis joined TMG as business editor in 2005 and became the youngest ever editor of the Daily Telegraph in October 2006.
He has been awarded numerous industry accolades for the Daily Telegraph's MPs' expenses scoop, including newspaper of the year at the British Press Awards in March.
In November, TMG announced that Lewis's deputy editor Tony Gallagher was to become editor of the daily paper, leaving 41-year old Lewis to lead a new digital venture from Euston.
The Euston Project, as it was dubbed due to the office's proximity to the station, was TMG's effort to find a 'third way' to create new revenue streams for the publishing business to help support its journalism.
Lewis was given a budget in the millions and a staff of 50 to work on digitally-led entrepreneurial projects.
TMG confirmed an official announcement will be made tomorrow.