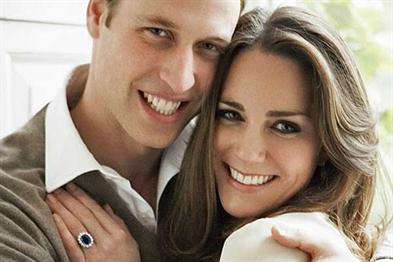 The decision backs the legal action taken by Prince William and his wife, the Duchess of Cambridge, to crack down after the publication of the pictures.
Representatives at St James' Palace described the photos as "grotesque and totally unjustifiable", last week.
The Closer brand is licensed to the French magazine publisher Mondadori under an agreement with Bauer Media.

Bauer Media's chief executive Paul Keenan told Media Week on Friday he was "very disappointed" that Closer had run the pictures and was seeking urgent talks.