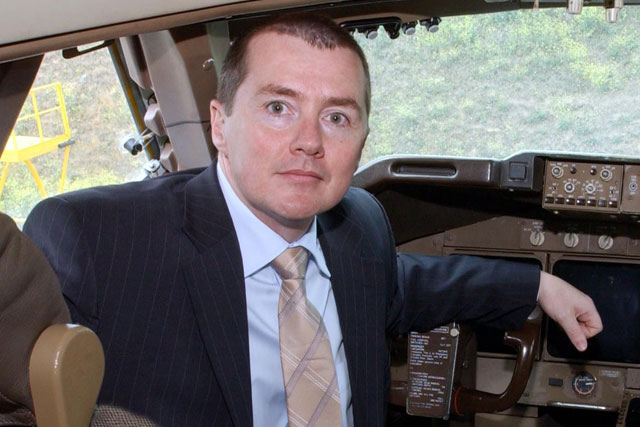 Hunt announced an additional £8m in funding to tourism body VisitBritain on Tuesday (14 August) to dedicate to extending the "Great" campaign into China.
Hunt aims to triple the number of Chinese visitors in the UK to 500,000 by 2015, which he believes will create an additional £500m in visitor spend.
But Walsh, the chief executive of International Airlines Group, parent company of BA, said the UK is "losing out" to the rest of Europe from the Chinese tourism market because the visa system is a "hassle".
Walsh said in a statement: "The UK is losing out to the rest of Europe when it comes to Chinese visitors and this is entirely in the Government's control.
"They need to change the visa system and change it urgently. In 2011 more than one million Schengen visas were issued to Chinese nationals allowing them to travel to 26 European countries.
"According to the British Embassy in Beijing only 193,000 visas were issued to Chinese visitors last year.
"It's more expensive and considerably more hassle to get a tourist visa to visit the UK, so the Chinese are taking their business and new-found wealth elsewhere."
However, home secretary Theresa May is reported to be blocking the move to make it easier for Chinese visitors to get visas, claiming that it could pose a national security risk.
Follow @loullamae_es