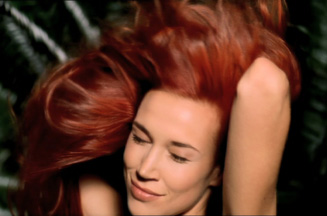 The home hair dye market will be worth £283m by 2012 - up £28m from last year, according to predictions by market research company Mintel. In 2007 sales reached £215m.
Consumers are increasingly leaving it longer between visits to the hairdressers and scrimping on treatments and turning to cheaper at-home options instead. Supermarkets such as Tesco have capitalised on this trend with the launch of a range of permanent hair dye's priced at 99p.
Women's tresses are the latest sacrifice consumers are making in the name of the credit crunch. Spas and nail salons are also facing up to diminishing customer numbers as consumers switch to cheaper at-home options.
Last year a survey of 1,000 women conducted by beauty shopping website feelunique.com revealed that one in three women would prefer to eat less that curtail their spending on essential beauty items.