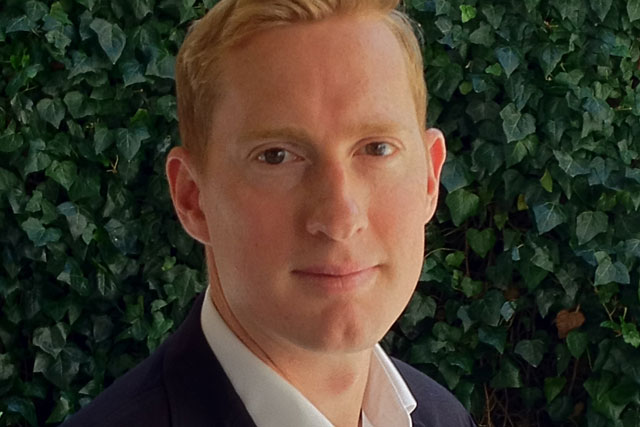 King will report to Andrew Paulson, Agon founder and chief executive. He will lead negotiations with potential sponsors and media partners.
King will continue his board and advisory role at executive search firm Sports Recruitment International, which he co-founded 11-years ago.
Agon has the rights to the World Chess Championships for the next 11 years in a deal struck with the World Chess Federation (also known by its French acronym Fide) in February.
According to King, there is no rival event and chess is currently an untapped sponsorship opportunity, though brands such as IBM and Intel have associated themselves with the game in the past on one-off occasions.
King said: "This is the first time a cycle has been put together and the first time we can give a marketing partner commitment and consistency."
The cycle consists of nine events that take place during a two-year period. It will start with a tournament in London later this month and includes events in Tashkent, Madrid, Paris and Berlin.
In London in March 2013 there will be a more important tournament, in which the world's top players compete for the right to take on the reigning World Chess champion, India's Viswanathan Anand, in the World Championship Match in November 2013.
Agon has an outline agreement with an undisclosed international broadcaster, which King described as "well-known in the UK and genuinely global", to broadcast highlights of games, which can last between three and six hours.
King said: "Chess is comparable to Formula 1, tennis and golf in terms of audience and its brand values include intelligence and strategy."
Follow @DanFareyJones