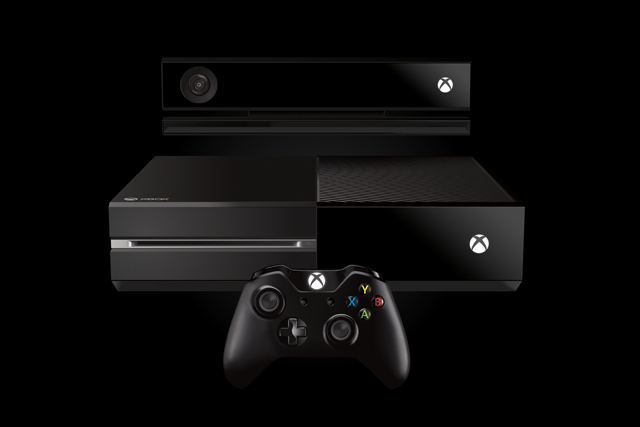 The patent application proposes the Xbox One is configured to track the behaviour of viewers via the Kinect camera, in order to offer rewards if a viewer watches one or more ads during a TV show or movie.
Virtual rewards could include giving an avatar away to the viewer, while physical rewards include coupons for an advertised product or service or an actual product.
Microsoft said it has applied for the patent with the United States Patent and Trademark Office because traditional TV viewing experiences "tend to be passive" and do not provide enough viewers to engage with programming.
he company added: "With the proliferation of digital video recording devices, advertisers are finding it increasingly difficult to introduce their advertisements to viewers."
Advertisers, producers and distributors of the video content will be able to set the viewing goals that will trigger the rewards.
Microsoft's next-generation Xbox One console is due to launch this year and was unveiled last week at a high-profile event at the company's headquarters inRedmond, Washington
It is being positioned as an "all-in-one home entertainment system" as Microsoft tries to move it away from being primarily a gaming device.