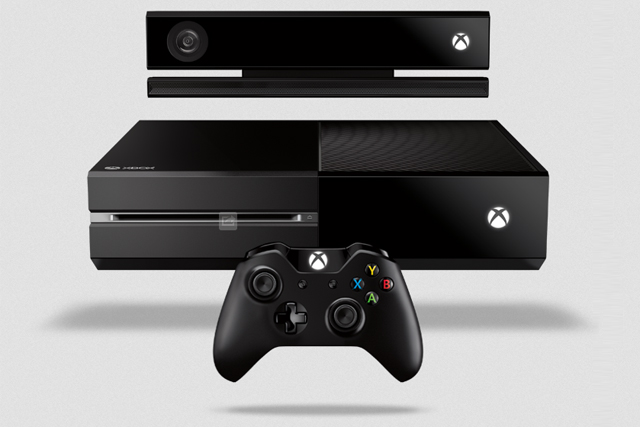 Some features, including the need to connect the Xbox One console to the web every day and restrictions around sharing games, have proved unpopular online. This has resulted in the majority of social media conversations about the upcoming console being negative.
"Candid feedback" from the public resulted in Microsoft performing a dramatic u-turn and reversing controversial new features.
However, Graeme Boyd, Xbox EMEA social marketing manager, claims Xbox will not give precedence to social.
Boyd said: "Our customers are naturally social and love talking about their likes, dislikes and experiences.
"So for us it's key that we embrace that behaviour and facilitate those conversations. But it doesn't take precedence over other marketing channels."
Xbox is lining up a big social media push ahead of the Gamescom videogame conference in Germany in August, ahead of a further burst of activity for the launch of the Xbox One in November. The brand has just announced the appointment of Jam as its pan-European social media agency, following a competitive pitch.
Boyd said Jam's appointment gives Xbox a, "great opportunity to drive consistency and best practice at a regional level, while still giving our markets the flexibility to execute locally."
Microsoft is positioning its Xbox One console as an all-in-one entertainment system to emulate the success of its current Xbox 360 console, which has sold more than 76 million units worldwide.
The brand also has more than 48 million members subscribed to Xbox Live, which it calls the "world's premier social entertainment network".