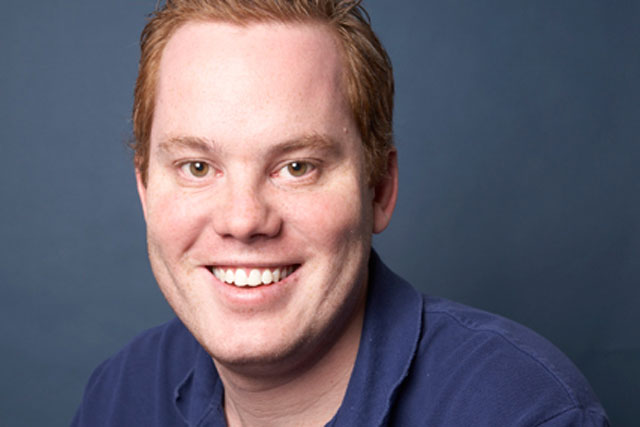 As one of four group heads, McHenry will directly report to Steve Brown, Yahoo's outgoing sales director, who is leaving the company in six months.
He joins at the end of August, replacing Matt White, who is leaving the business to "pursue other opportunities".
McHenry joins from Disney, where he was account group head for the past 18 months, and in that time, was responsible for launching DisneyMedia+ in the UK.
In his new role, he will be responsible for a group of agency sales, although the agencies he will be in charge of have not yet been confirmed. He will manage a team of 15.
Prior to Disney, McHenry worked at Virgin Media's now-defunct sales house Ids with James Wildman, now vice-president of sales and managing director at Yahoo UK.
Wildman said: "I am delighted to welcome Steve to Yahoo. He is exactly the type of tenacious and dynamic individual we need to enhance our already talented sales team here at Yahoo UK.
Last week, just days after the company announced Marissa Mayer as its new chief executive, Yahoo unveiled a restructure of its UK business, as revealed in Media Week.
Follow @shearmans