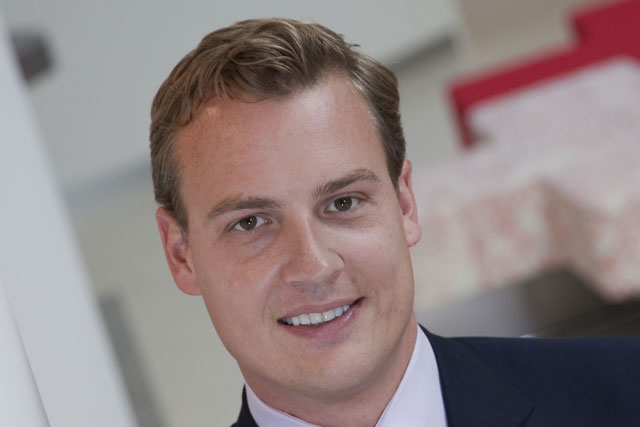 According to the company, Riley "has taken the decision to transition out of his role" and he and his family will return to the US this summer.
He is working with chief executive Scott Thompson to identify his next role.
Yahoo is now looking internally and externally for a replacement.
Riley, who has been at Yahoo for 14 years, became managing director of Yahoo Europe in early 2009.
The news about Riley comes soon after reports that Scott Thompson is poised to announce a massive restructure, resulting in potentially thousands of job cuts.
Follow Daniel Farey-Jones on Twitter @danfareyjones