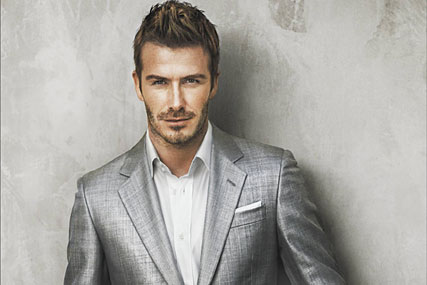 Chief executive Carol Bartz was criticised following the launch of Yahoo!'s $100m revamp campaign, 'It's you!', last September.
Bartz said Yahoo! was creating a positioning based on the concept 'the internet of one', but conceded the campaign, created by Ogilvy, had not performed as well as expected.
In a bid to make Yahoo! a one-stop-shop for exclusive sports content during and after the FIFA World Cup, the site has enlisted the former England captain.
Beckham will front the second phase of 'It's you', created by Goodby Silverstein & Partners and spanning print, outdoor and social media activity. He will also interact with the public through the Yahoo! Answers service.
Yahoo! UK marketing manager Andrew Cocker said: "Ultimately, we want to get the brand back to being central to people's lives. Using Beckham will allow us to be part of people's passions."