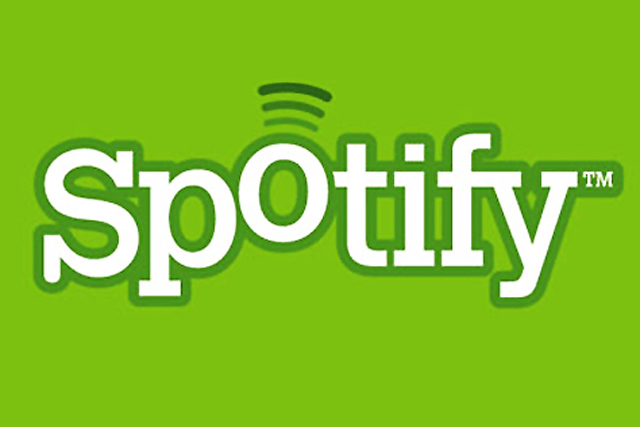 The deal will see Spotify get exposure to Yahoo's 700 million global monthly visitors, which according to comScore data for May accounts for 47% of the total global internet audience.
As part of the deal, Spotify will be integrated into Yahoo's Media Network via its 'Play' button, which was launched in April this year and has already been taken up by other publishers including MSN and The Independent.
Initially this will be through Yahoo Music, with the Play button available today, having replaced its previous streaming partner Rhapsody.
Spotify will also be integrated across the whole network, on sites such as Yahoo Movies and omg!, in due course.

Yahoo will create a Yahoo-branded app based on Spotify's platform, which will feature original content from the Yahoo network with a music theme, for the digital music service's 10 million active users. The app launch will be later this year.

Daniel Ek, chief executive and founder of Spotify, said: "We are really excited about the new Yahoo leadership team and thrilled to partner with them to build great experiences around high quality content."

Ross Levinsohn, the newly installed interim chief executive at Yahoo, said that it plans to create a 'soundtrack' for its users.
Questions still remain over the future direction of Yahoo, following a period which has seen major upheaval and leadership changes.
However speculation is mounting that Yahoo is refocusing as a media business, rather than a technology business, which was indicated by the appointment of media veteran Michael Barrett as its chief revenue office last week.